Head Barman: Tiphaine Grimbert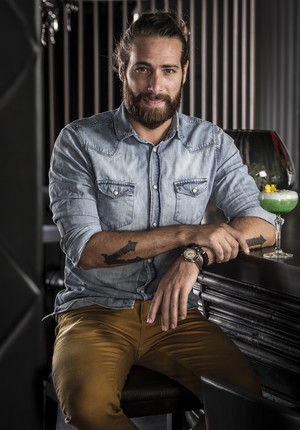 As far as cocktails go, Tiphaine Grimbert, a young thirty-something who has worked in the best clubs and bars in Paris, is in charge.
Tiphaine cut his teeth at Barrio Latino where he learned to bartend, as well as at Le MonteChristo, Queeny (formerly the Titty Twister), Le Montana, L'Arc, Le Schmuck (rue de Pontieu), Bagatelle and most recently at Fourbi under the Twins' direction.
At the head of Brûlé, Tiphaine leads a group of six experts in charge of making his creations for Parisian clients and international travellers.
Monday to Sunday

Available for private events only