Brûlé w hotel paris opéra
brûlé w hotel paris opéra
Brûlé w hotel paris opéra
Brûlé w hotel paris opéra
Brûlé
Located At 2 rue Meyerbeer 75009ParisFR
+33177489494
SET THE NIGHT ALIGHT AT W PARIS'S COCKTAIL BAR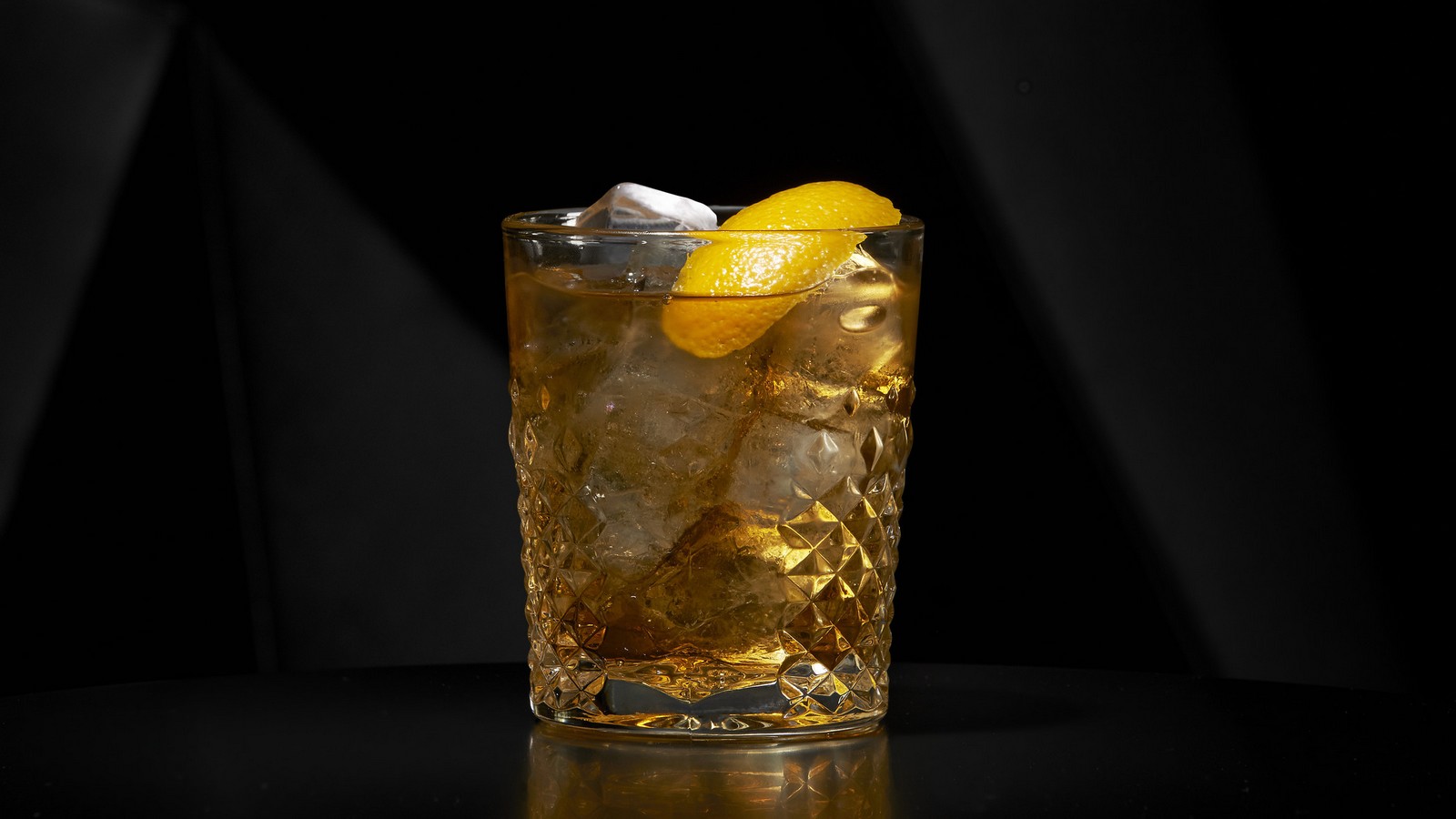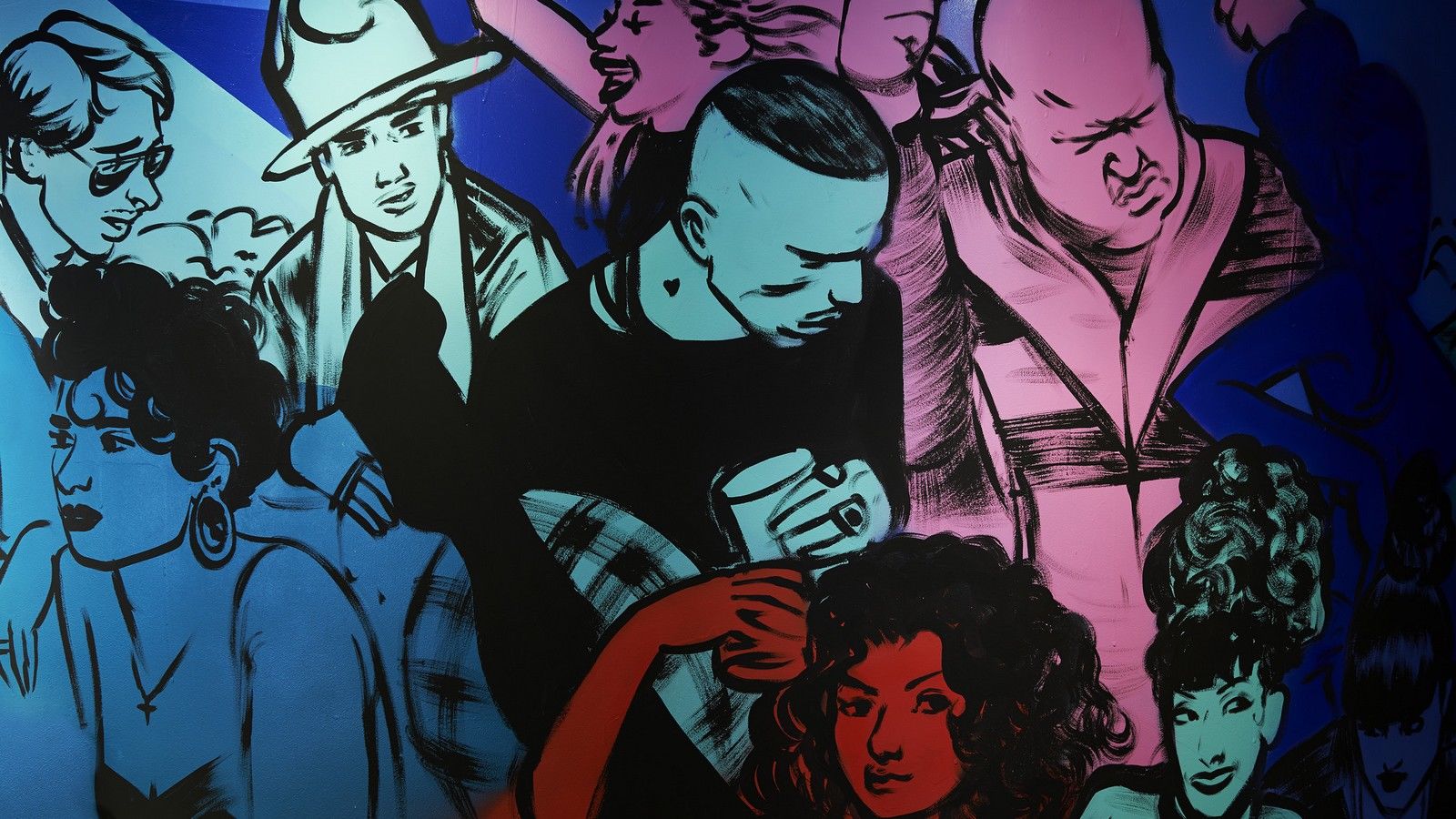 Brûlé
Brûlé is available to welcome all your private event and catering needs.
Alternatively we welcome you every day in our W Lounge from 7am to 22pm.
Stay informed for all our updates on our Facebook.
Welcome to Brûlé
Set the night alight at W Paris - Opéra's cocktail bar, Brûlé.
Open to public, the capital's hotspot is shaking up the habits of Parisian nightlife with its intimate New York bar atmosphere, American whiskey selection and eclectic music programme.
Brûlé
Located At 2 rue Meyerbeer 75009ParisFR
+33177489494